Who can be a St. Florian Choir Boy?
The most important prerequisite for becoming a choir boy is a love of singing. If musical suitability and interest in an extraordinary musical education are also present, then a young man who is at least 8 years old is among those who have a chance to become St. Florian Choir Boys.
These pages provide you with the most important information about acceptance, education, accommodation and opportunities for a St. Florian Choir Boy. You can get further detailed information from Choir Director Franz Farnberger or Boarding School Director Wolfgang Gruber.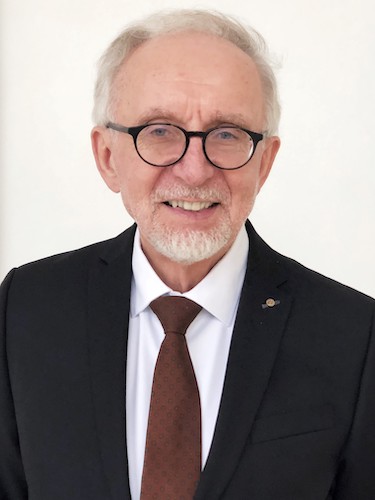 Prof. Mag. Franz Farnberger
Artistic Director
Contact person for the following areas:
| artistic concerns |
| audition appointments |
Stiftstraße 1
4490 St. Florian
E-Mail: saengerknaben@florianer.at
Telephone: +43 7224 47 99 11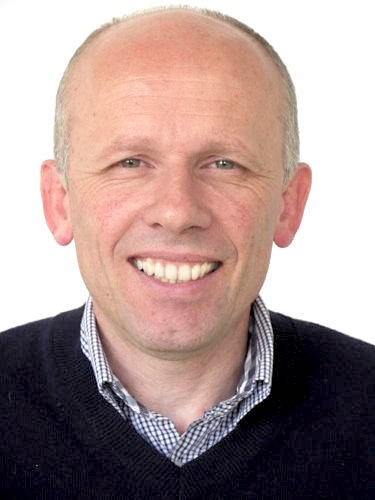 Mag. Wolfgang Gruber
Boarding School Administration, Public Relations Work
Contact partner for:
| New intake/recruitment |
| Parents |
| Schools |
| Media representatives |
| Sponsors |
| Affairs of association |
Stiftstraße 1
4490 St. Florian
Telephone: +43 7224 47 99 22
Fax: +43 7224-4799-34
e-mail: w.gruber@florianer.at